Base ULM LF6652 SAINT PAUL DE FENOUILLET
our activities
On the ULM approved LF6652 platform, we practice 5 of the 6 classes of ULM:
paramotor
pendulaire
multiaxes
autogire
aérostat (not at the moment)
helicopter (visitors)
as well as more incidentally: radiocontrolled aeromodelling, drone (in authorized zones) and paragliding on local sites (our base is a landing zone)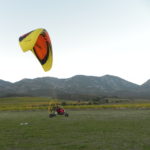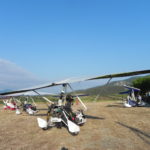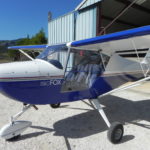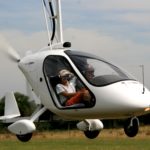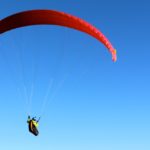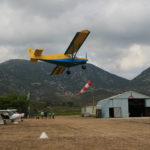 2 tracks in V:
14/32 (250m grass)
09/27 (200m grass)
1 metal shed 180m ² for 5 to 6 places depending on the devices (free places at this time!)
1 tunnel shed 80m ² for 2 Trikes
1 club -house in hard 20m² (home)
1 mobile home for pilots of passage
See here Technical Info for pilots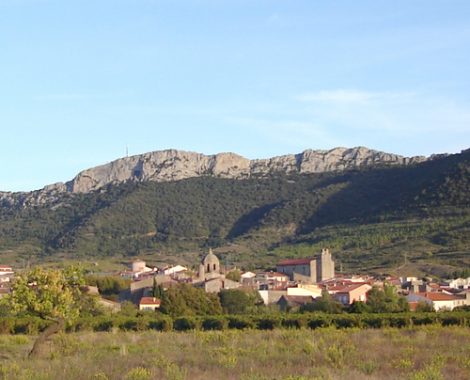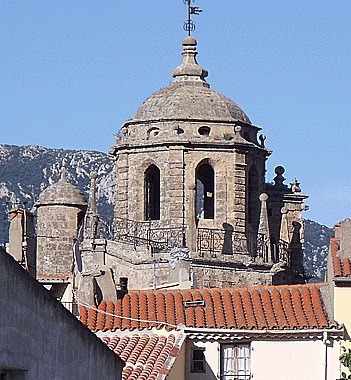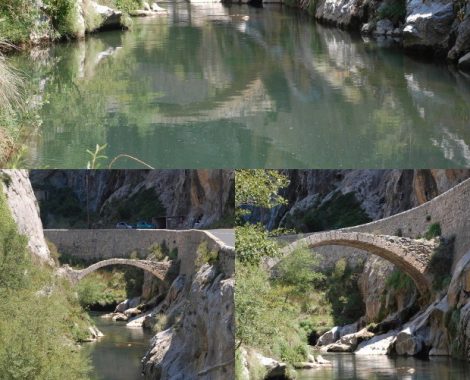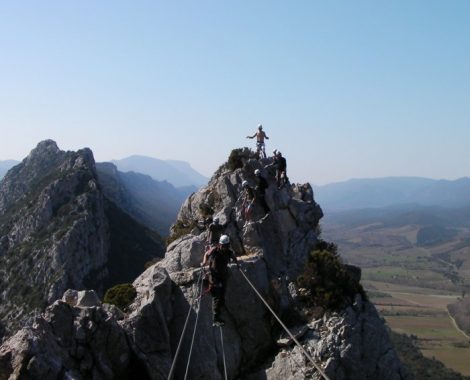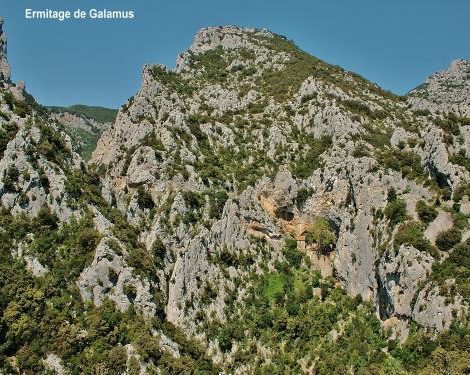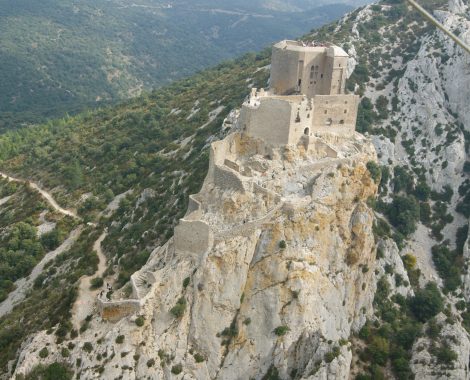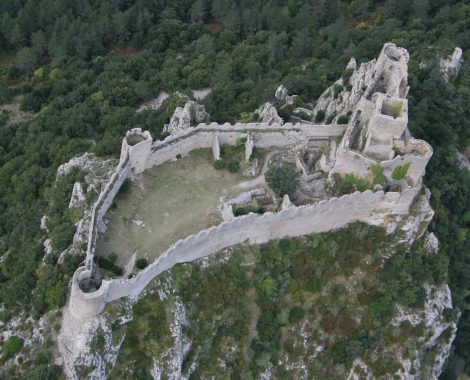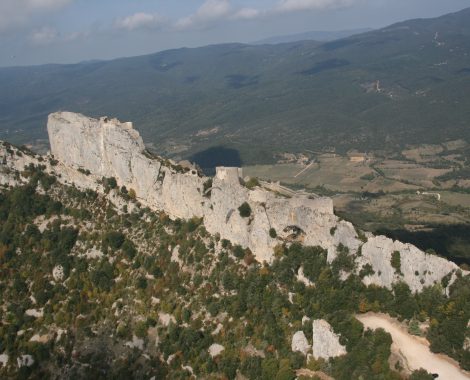 Saint-paul-de fenouillet and its surroundings
Only 1 km away from the ULM base you will find in Saint-Paul de Fenouillet what you can eat or refuel: shops, restaurants, snacks, pizzeria, supermarket … and if you wish to stay, 2 hotels-restaurants and Bed and Breakfast will welcome you to allow you to visit the surroundings :
Gorges de Galamus, Gorges de la Fou, Cathar castles, via-ferrata …
In the local ULM platform, you can also enjoy, in summer, pretty swimming in the river Agly or canyoning in the Gorges de Galamus.
link to the site of the town hall of Saint-Paul de Fenouillet
link to the magazine Agly-Fenouillèdes
l'Envolée Cathare
Our traditional annual gathering draws on the ULM platform of Saint-Paul de Fenouillet many pilots for an overview of the main Cathar castles around the base. A day in the form of a photo safari in all simplicity, pretext for a friendly and friendly reunion, pigmented, for those who want it, by some tests of navigation and precision of landing … see here our video ..
https://www.youtube.com/watch?v=I6nKQbKQOS0

Join us in flight or by road

our only passion, share together the pleasure of flying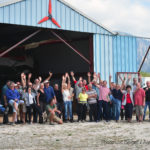 AGLY-CLUB-ULm
You want to practice, make a discovery flight or simply help us …